"Trust in dreams, for in them is hidden the gate to eternity.???
Kahlil Gibran.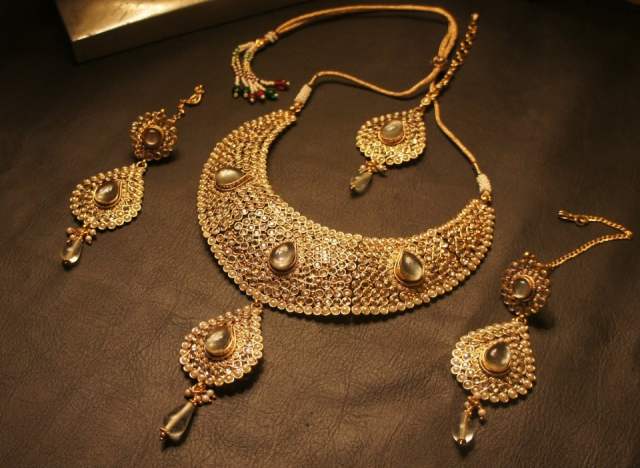 Trust – We are known for.
Dreams – We materialize.
Eternal – Our Ornaments.
Rajan Jewellery is one of the most contemporary jewellers expertise in the latest versions of fashionable designer ornaments in a large pattern ranging from Gold, Diamond, Platinum, Silver and Precious stones. With the distinction of being the trend setters in jewellery designs, Rajan jewellery has an exclusive jewellery collection of wedding and designer ornaments. Our collection is the ultimate manifestation of your dreams and fantasies.The ornaments crafted on purity and trust make Rajan Jewellery the doctrine for decades.
Lowest Making charges
With the skill and pace developed over the years we are expertized to provide ornaments at the lowest making charges .Each crafting of us is a masterpiece of artistic aspirations and perfect article for adornment.